Comprehensive Vet Care in Clarksville

At Overwatch Animal Hospital, we provide dogs, cats, and all small exotic pets with the routine veterinary care they need to stay happy and healthy.

Dedicated Veterinary Care

Our team of compassionate vets are here to provide your pet with optimal and innovative care in our state-of-the-art clinic every day.

New Patients Welcome

We are happy to meet new patients at our Clarksville clinic every day. We can't wait to meet you and your feline, canine, or exotic companion.
Welcome to Our Clarksville Animal Hospital
Overwatch Animal Hospital is a full-service pet hospital that offers comprehensive medical services for cats, dogs, and all small exotic pets in Clarksville, TN, and the surrounding areas.
From preventive care and surgery to cold laser therapy, our broad and varied service offering can meet all of your pet's health needs in one place.
One of your most valuable assets as a pet owner is knowing your vet can provide quality care for injuries and illnesses that may occur. We are committed to providing respect, honor and dignity to our clients.
Whether you are bringing your pet in to see us for the first time, or have been counting on our veterinary team for years, we will treat your animal as if it was our own.
Diagnostics & Lab
Our veterinary diagnostic lab allows our Clarksville, TN vets to provide a custom diagnosis for your pets.
We take pride in our ability to perform the necessary tests to help diagnose your pet's conditions quickly. From digital radiology and ECG to cold lasers, we can get your pet on the road to recovery with minimal delay.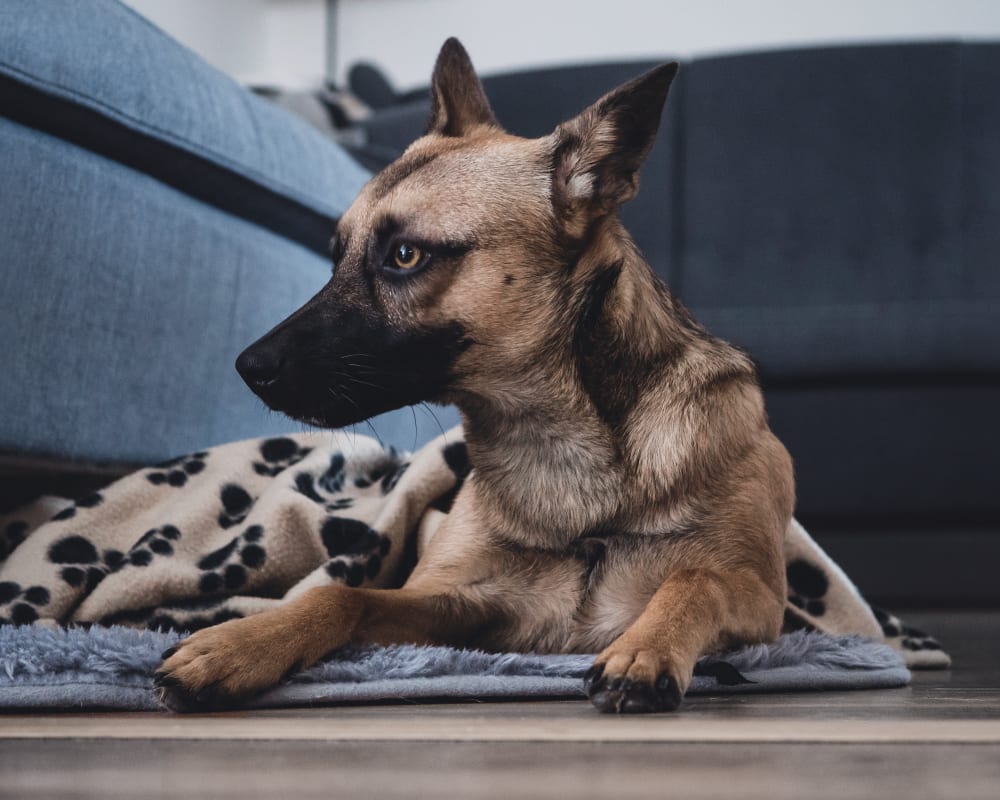 I highly recommend this vet office. They give you detailed information and tell you their prices before treatment, so there are no surprises. The receipt was also very detailed, perfect for helping me keep detailed medical records for my cat!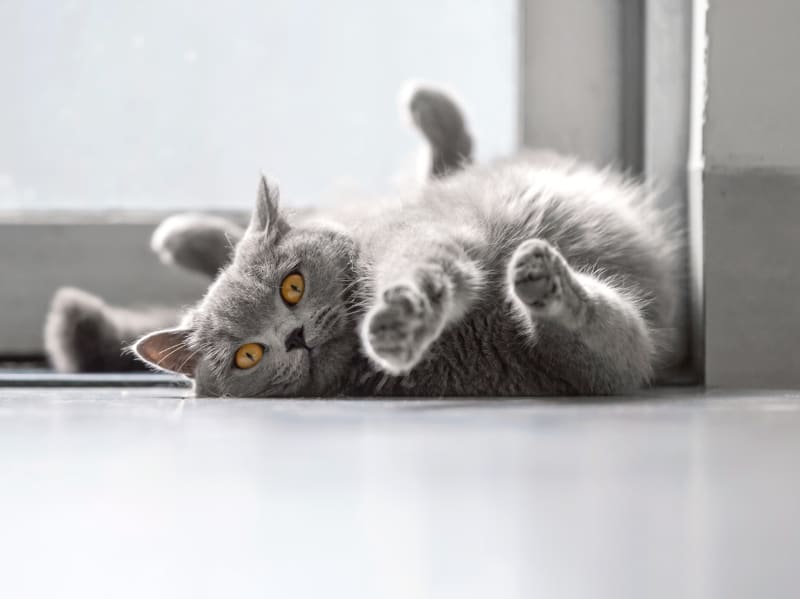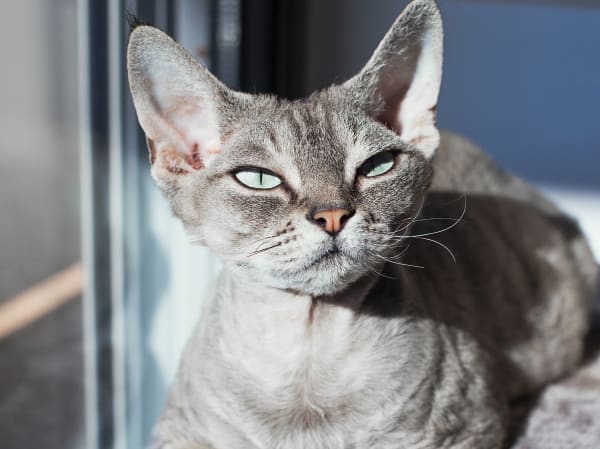 As your pet ages, their health care requirements change. Let our dedicated vets help them stay comfortable for as long as possible.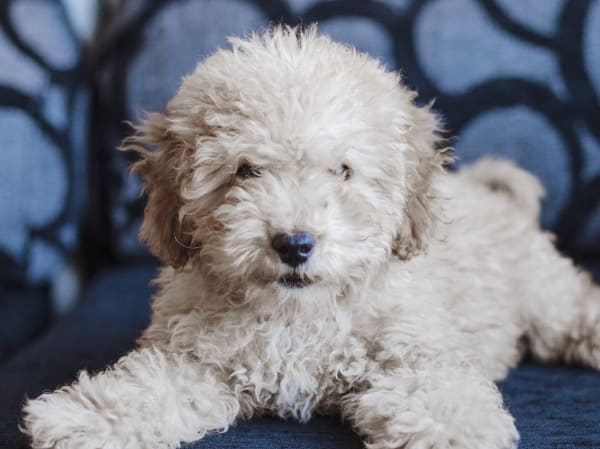 Puppies and kittens are a joy to bring home, but require some important veterinary care to ensure they thrive in life.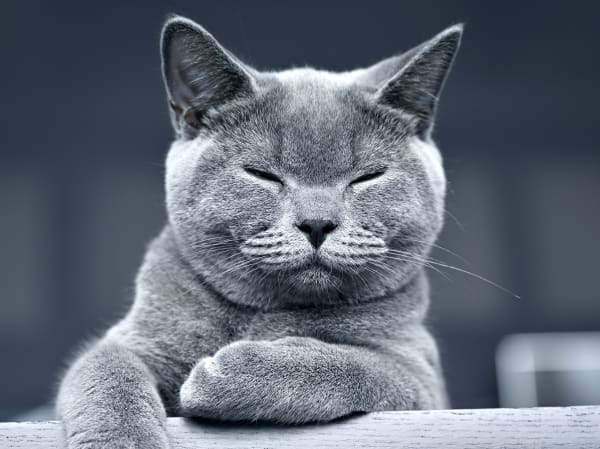 In conjunction with other treatments, veterinary acupuncture can provide relief for your pet's conditions and ease the discomfort of aging.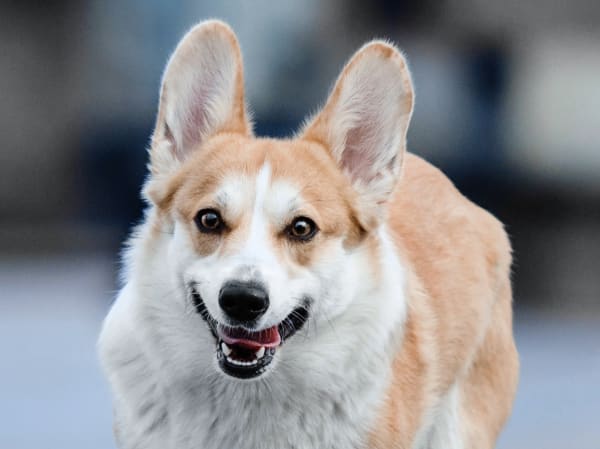 A non-invasive therapy that helps to ease joining and bone pain, assist in healing and make your pet more comfortable.
Tips & Advice From Our Team
Whether you are looking for advice about parasite protection or information on common pet illnesses, our informative blog features helpful tips and advice from our veterinarians in Clarksville, TN that will help you to keep your pets healthy and happy.